You are in Good Hands with us.
Co Reg: 202001040383 (1396704-T)
Optum Medical Sdn Bhd. is a company which specialises in the packing and distribution of Personal Protective Equipment (PPE) and medical devices.
We strive to distribute the best quality medical devices needed by all our clients. We have multiple medical device products ranging from nitrile disposable gloves, Nitrile examination gloves and much more. We also provide packing services with the semi-automatic packing machines we have in our warehouse.
We strive to be a one stop medical devices packing and distributing services to our clients. Maintaining standard and quality at all times.
The quality of medical devices delivered or packed for our client will always be our number one priority. For us here in Optum Medical, You are always First.
Nitrile Examination Gloves
Unique benefit of Nitrile examination gloves is their durability against a greater number of chemicals compared to latex and vinyl gloves. They are the best choice if you're handling oils and solvents, and are, therefore, commonly used in the food industry. Because of their high resistance, they have become the most preferred option in laboratories and various medical settings with a high risk of contamination.
Nitrile gloves can save the wearer's hands from coming into direct contact with a range of hazardous and abrasive materials
EN455-1 ; EN455-2 ; EN455-3 ; EN455-4
EN374-1 ; EN374-2 ; EN374-4 ; EN374-5
ISO 13485-2016
ISO 9001:2015
Medical Device Authority Malaysia (MDA) Certified
UQAS MD-QMS ISO 13485 Certified
Disposable Nitrile Gloves
Nitrile rubber is more resistant than natural rubber to chemicals, oils and acids, and has superior strength.
Nitrile Gloves are latex-free, so anyone with a latex allergy can work safely and comfortably.
LyteStar™ 2019-nCoV RT-PCR Kit
Multiplex detection of E-gene and RdRP-gene of SARS-CoV-2
LyteStar™ Detection Kits are developed in compliance with ISO 13485 for emerging needs and specific customer requirements in ADT's home markets.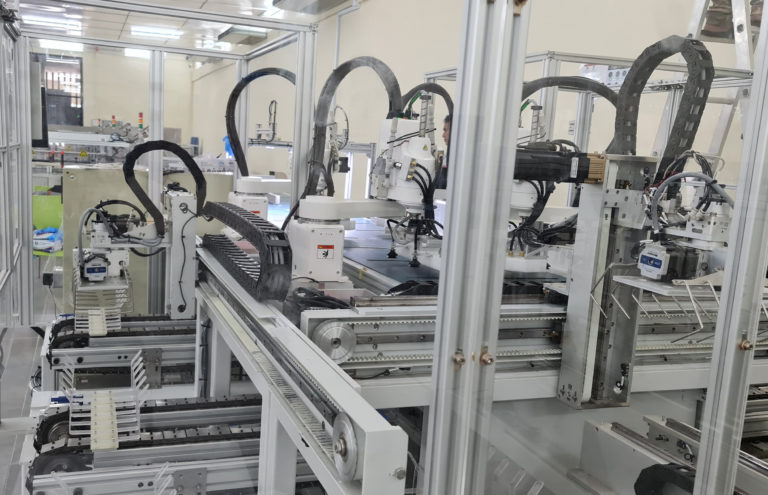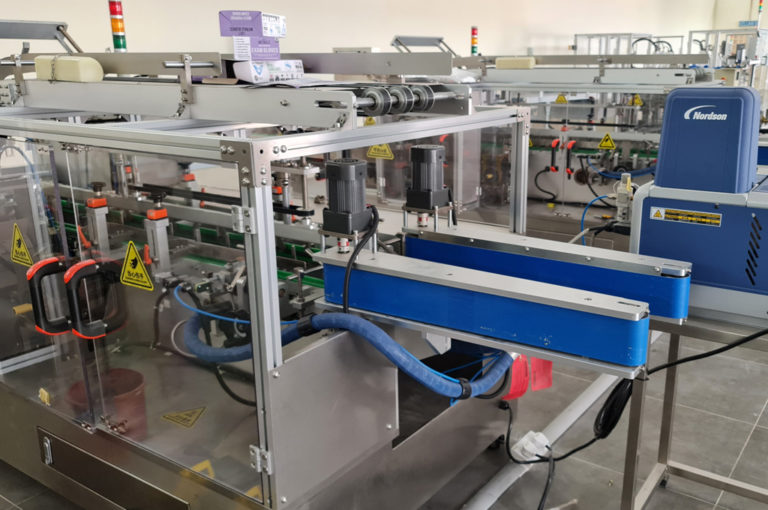 Packing of Nitrile Gloves with our top of the line semi automatic packing machines. Capacity up to 2,000,000 boxes a month. Please contact us for more information.
If you need urgent information, simply call our sales & marketing team
Our Team will ensure that you receive the best possible assistance.

We are partnered with Goodgloves Industries Sdn Bhd. as their sole marketing arm to distribute the highest quality gloves to our clients..
Goodgloves Industries Sdn Bhd is a home grown medical device manufacturer focussing on supplying a series of Medical, Disposable and Specialty gloves.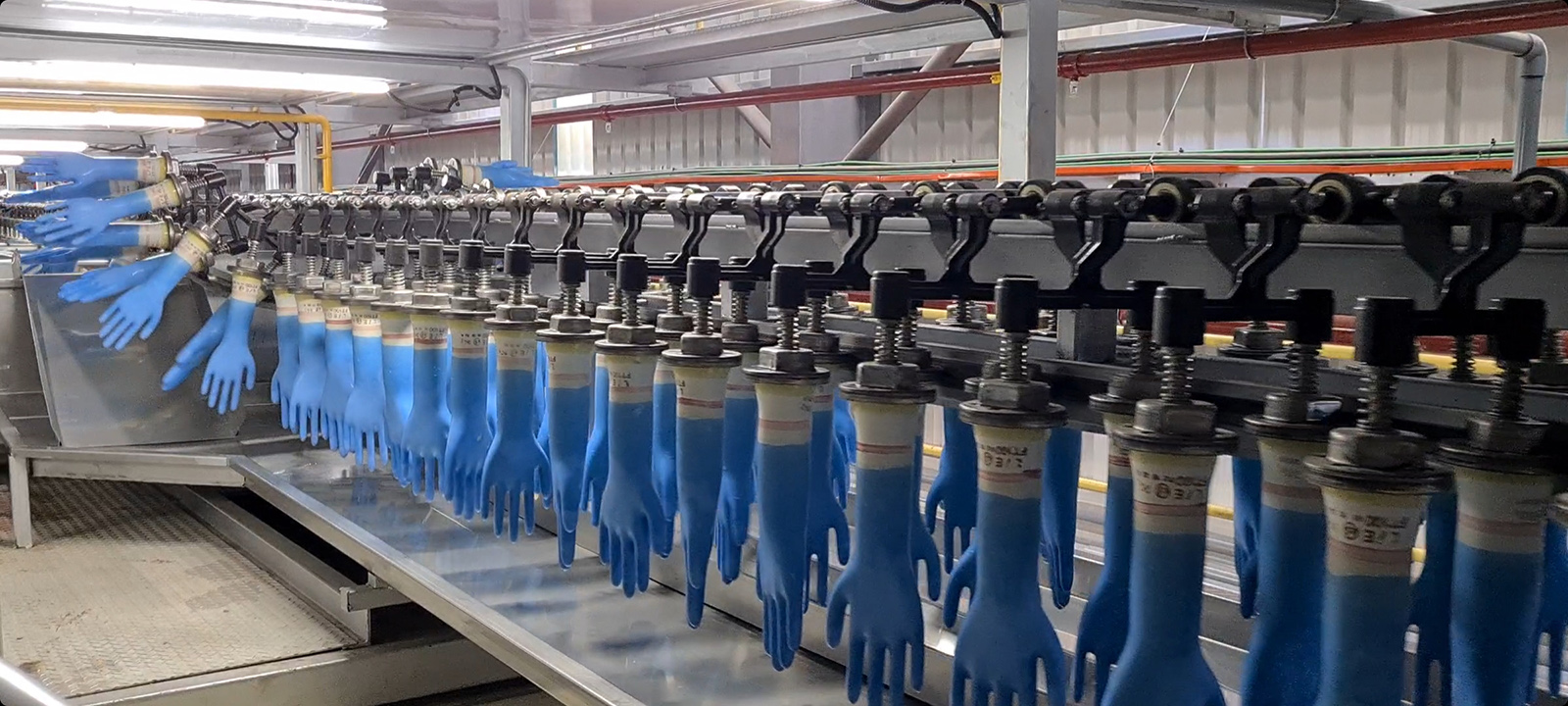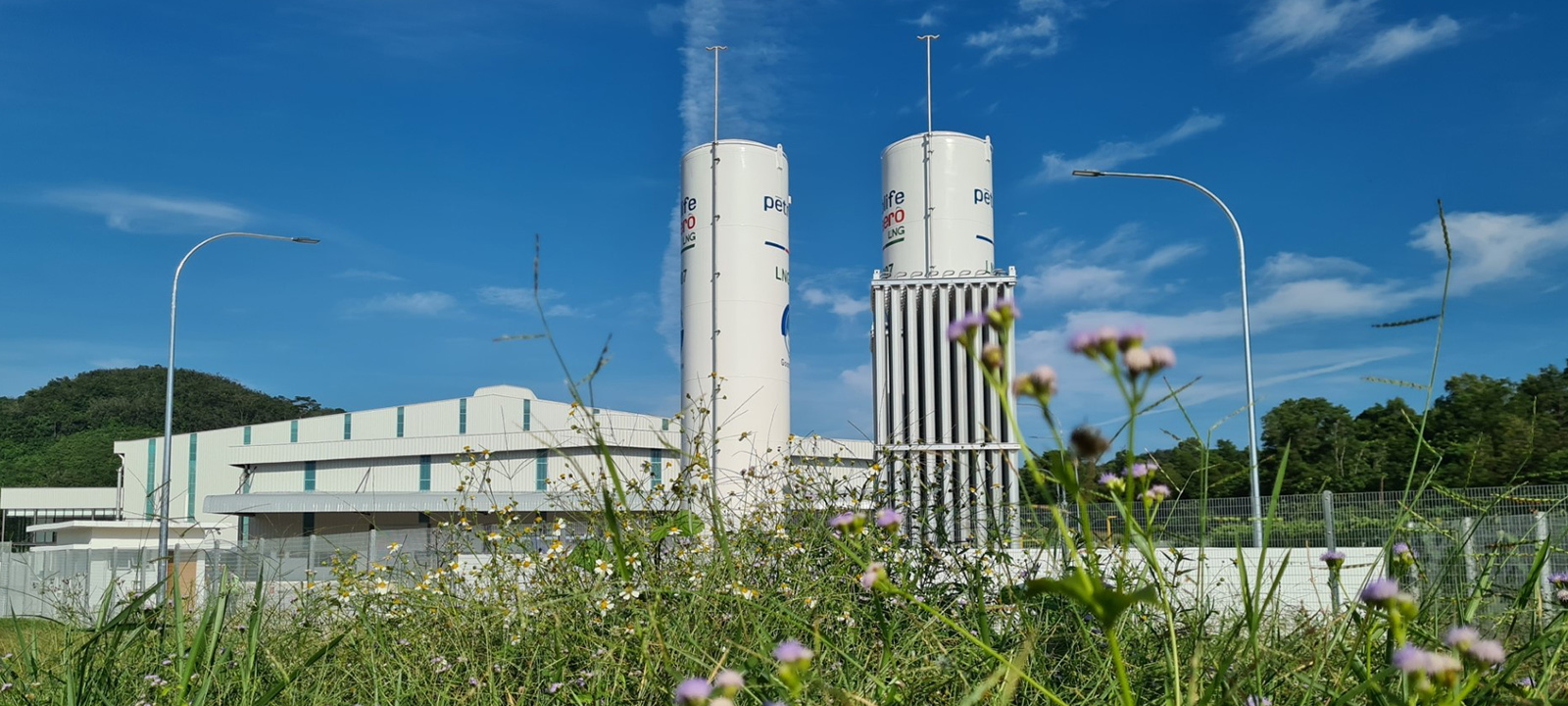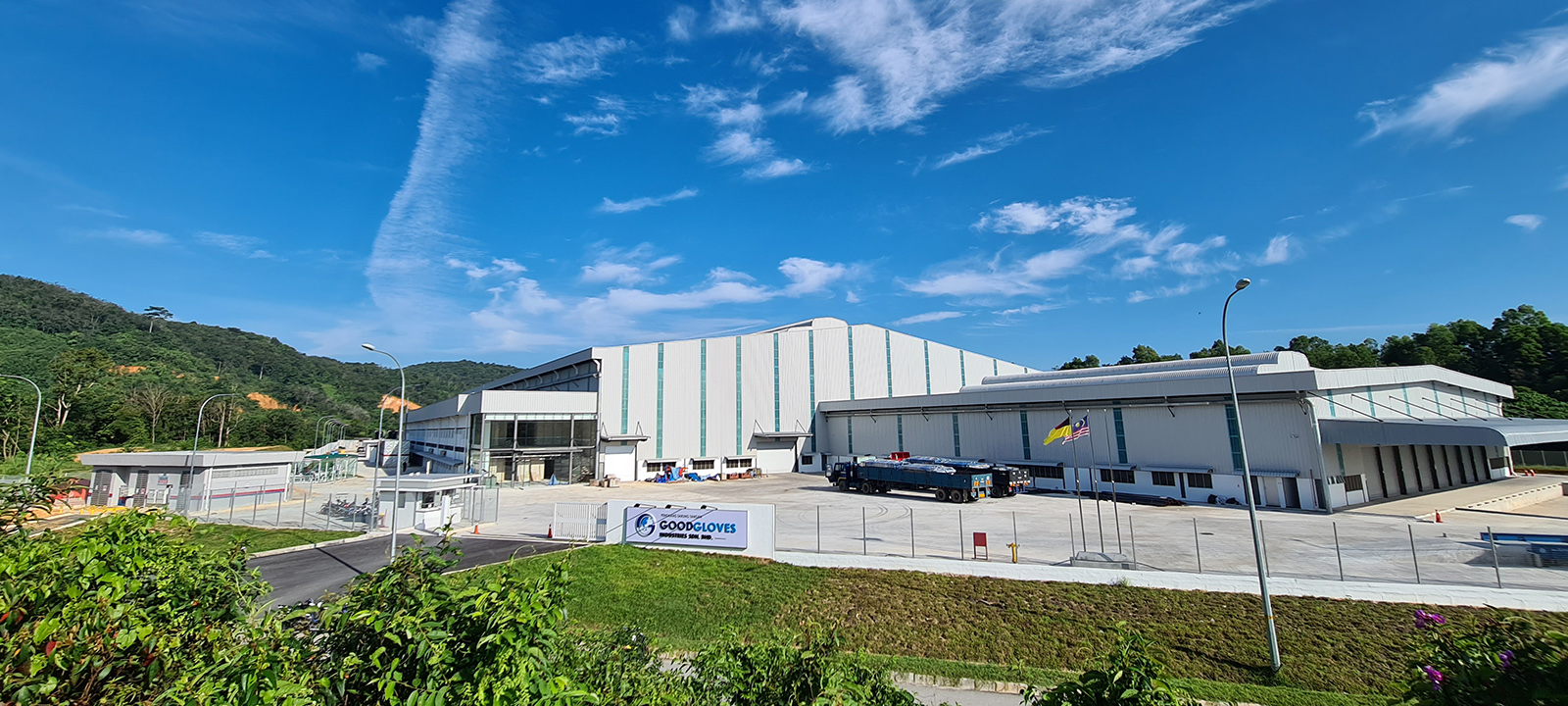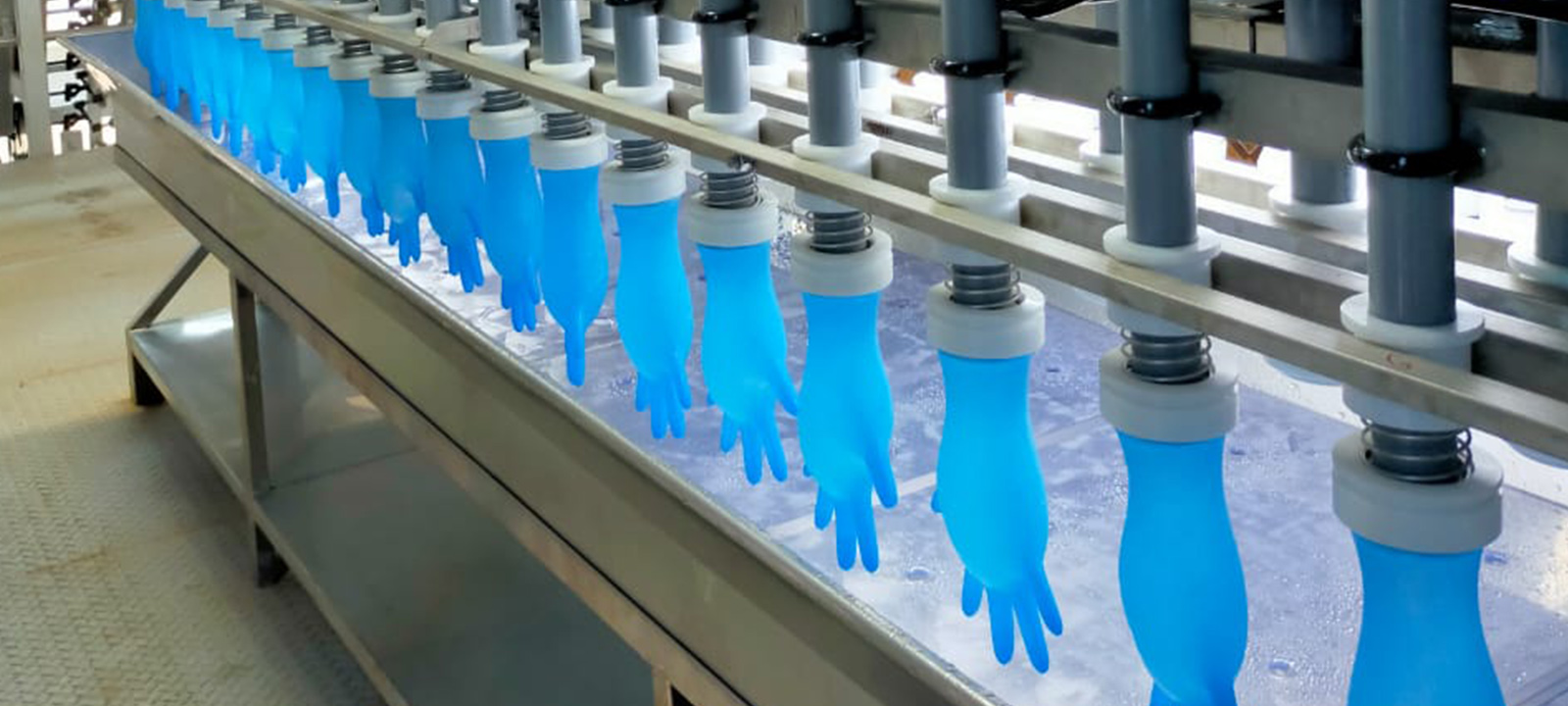 We are partnered with ADT Biotech Sdn Bhd. as their distributor to the Lystestar Covid-19 PCR Test Kits.
Lystestar Covid-19 PCR Test Kit recognized as one of the most accurate screening for Covid-19 in Malaysia.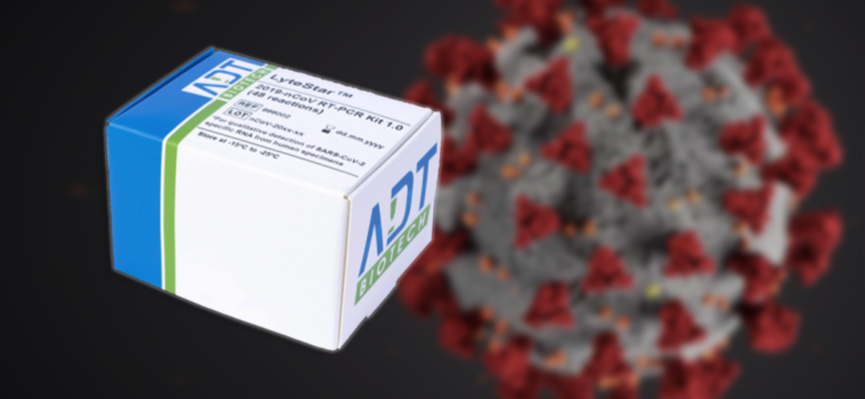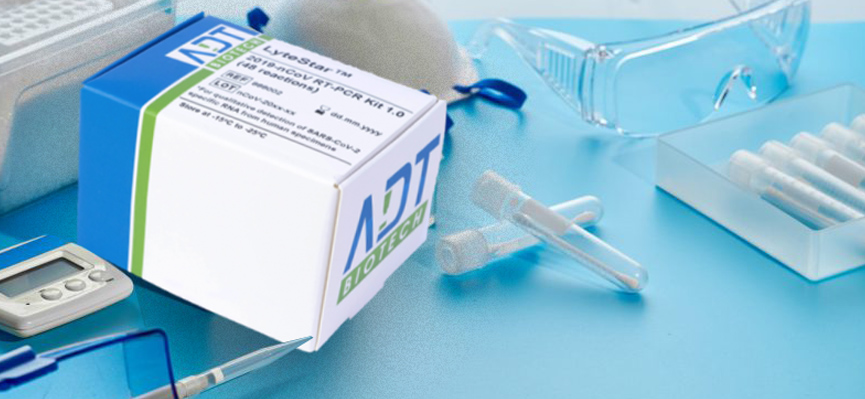 We believe in affordable gloves for all.
Kindly whatsapp our sales representative to find out more about our products.